Meet the Governors
We are a group of unpaid volunteers who have certain legal responsibilities towards the strategic development of the school.
We bring our skills and experiences to support the running of the school.
We are a responsible for the health and safety of the children, the staff and premises.
We are a responsible for the consistent financial management of the school which includes budgeting, staffing and resources.
We represent different stakeholders which have a vested interest in the development of the children's education; such as parents, the local community, the local authority and staff. • We play a role in the recruitment of quality staff.
We are not responsible for any of the issues surrounding admissions to the school - Hampshire County Council now carry these out centrally. Whilst we are happy for any relevant issue to be raised with us individually, all concerns can only be resolved with the full governing body.
All governors meet for Full Governing Body meetings twice a term. To support the smooth running, development and leadership of the school, we subdivide into three smaller focus groups: Strategic, Learning Partnership and Facilities.
The Facilities Focus Group is responsible for the upkeep, improvement and general Health & Safety of the School building and grounds. It is responsible for the provision of a stimulating environment for all learners.
The Learning Partnership Focus Group looks at all curriculum matters within the school, including reviewing the School Development Plan and all data. It also takes account of the physical and emotional well-being of all learners.
The Strategic Focus Group reviews and approves the school budget. It takes account of the budget requirements from the other two focus groups. In addition, it is responsible for all personnel issues including recruitment and staffing. Several categories of governor make up the governing body at Parsonage Farm.
All governors have equal status; however they are appointed.
Co-opted Governors are appointed by the governing body and, in the opinion of the governing body, have the skills required to contribute to the effective governance and success of the school.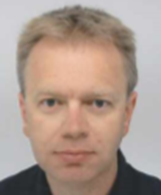 James Hawkins Stuart Rowe
Chair of Governors Vice Chair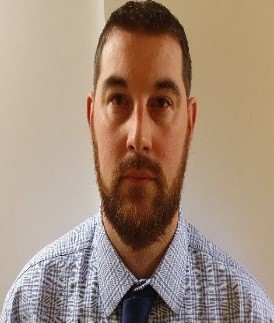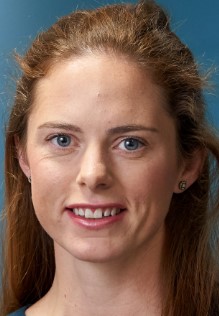 Michelle Denard Paul Manlow Samantha Knight
Local Authority Governors are nominated by the Local Authority and appointed by the school.

Judi Ireland
Parent Governors are elected by the parents of children currently attending the school. Parent Governors must have a child at the school when they are elected.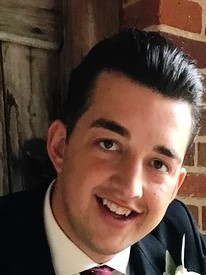 T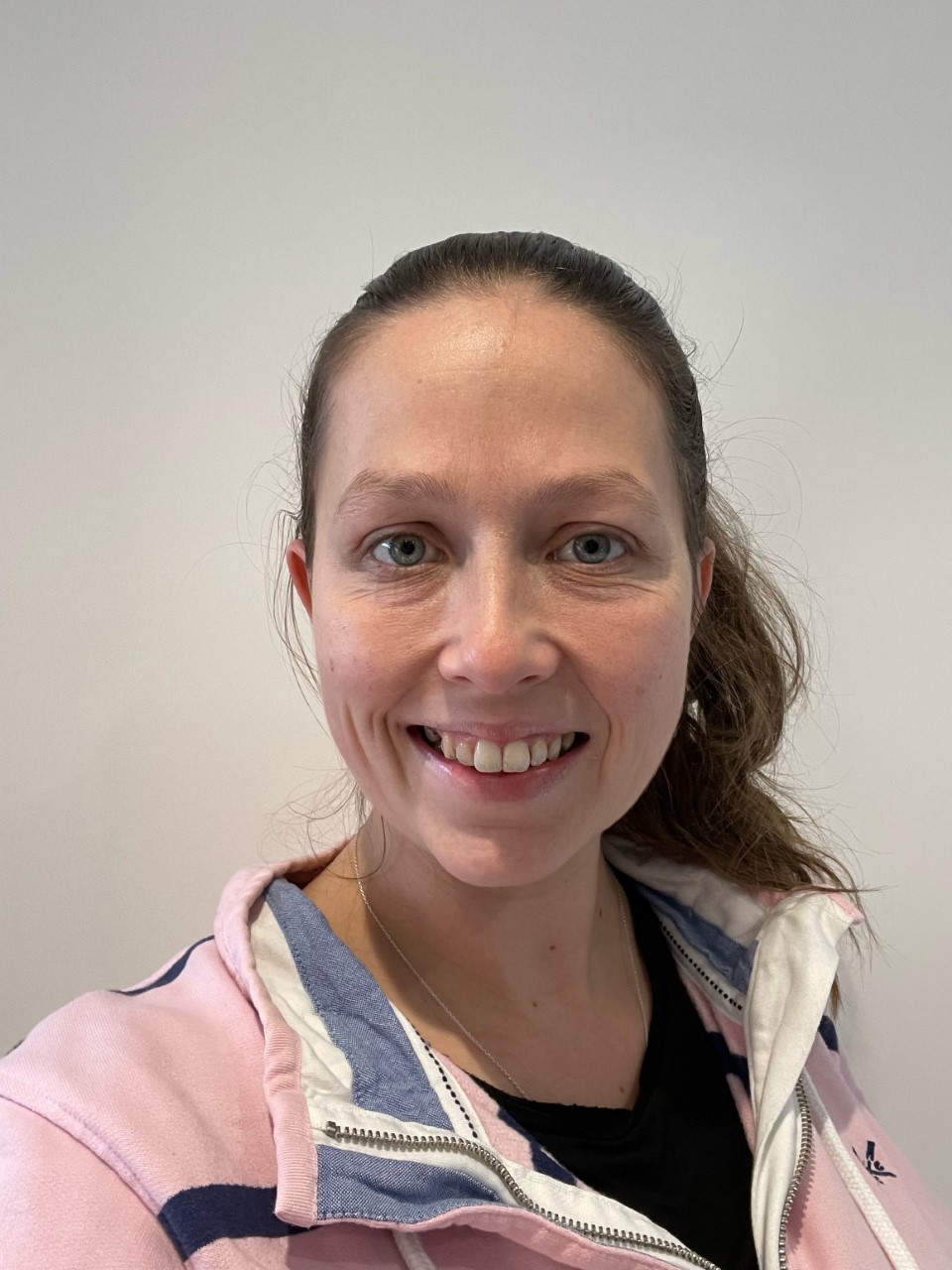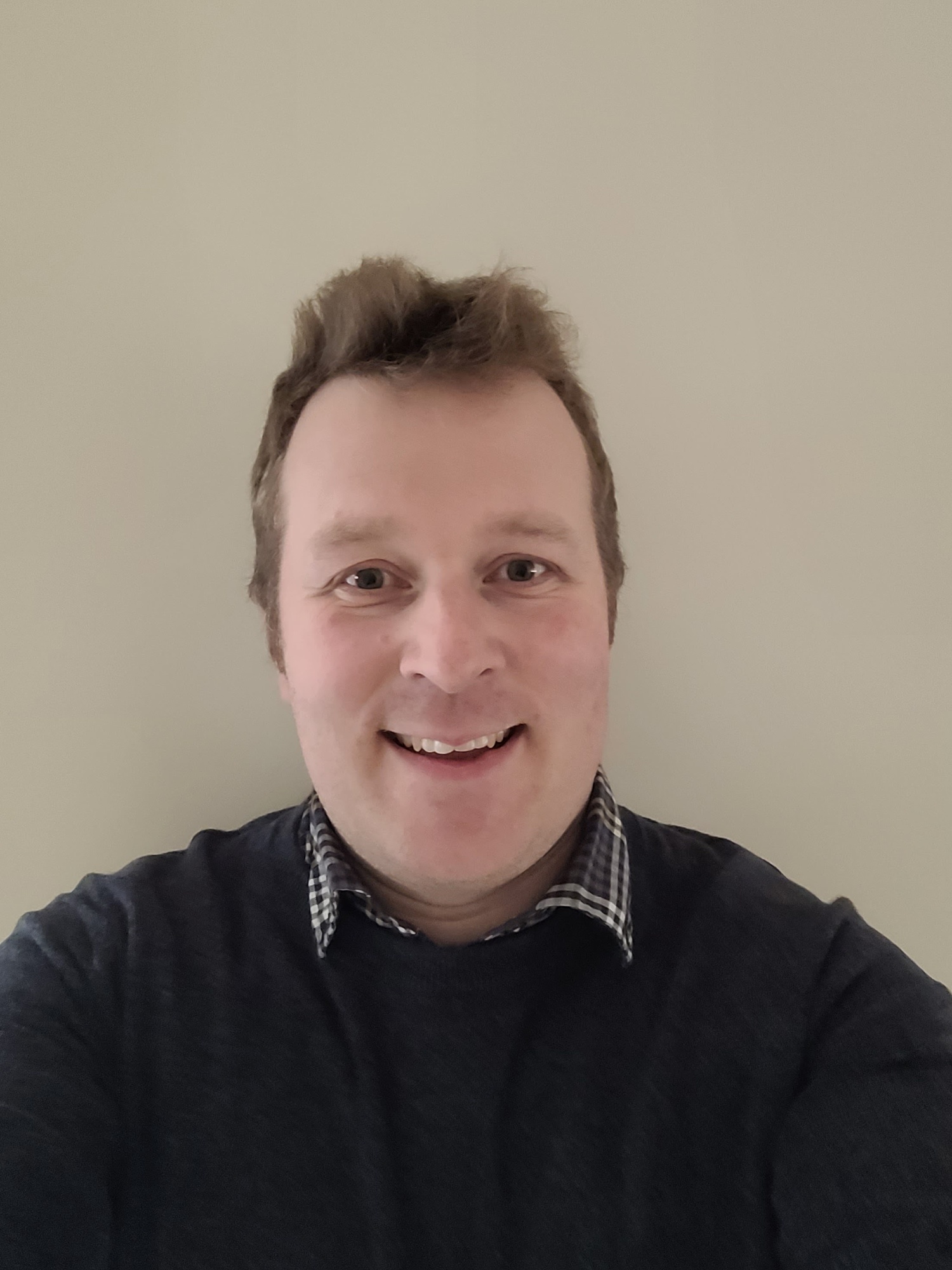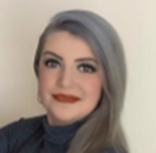 Harry Saunders Claire Porter Rob Cole Sarah Barber
Staff Governors represent the school's teaching and support staff.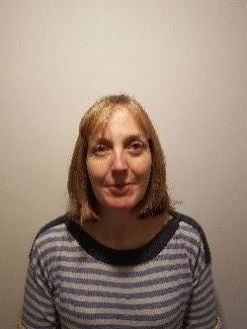 Kath Greenway Susan Powell
Headteacher